"Get Instant Access To 8 Case Studies And 27 PROVEN Landing Pages Across 8 Different Niches So That You Can Get Started Right Now!"
​Tried, Tested & Profitable
Hey there,
I know you're in a hurry to access your purchase so I won't keep you long.
Time is money.
If you're looking to save hours of your precious time…
…and save cash on outsourcing fees then check this out.
We've got a killer upgrade for you.
You're going to get instant access to proven landing pages, campaign specifics and case studies that have been used by me personally to make money.
Simply add your own flavor to them and get them out there.​
Here's What You're Getting
A detailed 19 page guide revealing real live case studies of campaigns that I've run.
You'll see the idea behind the campaign and also why they worked so well.
You're also getting landing pages across 8 different HOT CPA niches:​
10 SMOKING game campaign landing pages for you to plug right in and start making money with…
2 HOT dating campaign landing targeting super high converting offers that most other marketers miss!
2 Celebrity campaign landing pages to help you piggyback of the popularity of some of the most famous people on the planet!
3 NBA campaign landing pages to help you slam dunk boatloads of cash into your bank account…
2 Twilight campaign landing pages to suck money out of CPA offers in record time…
1 Voucher campaign landing page to help tap into the fact that EVERYONE loves a bargain…
2 Halloween campaign landing pages that will help you stash money into your trick or treat bag this October
3 My PC Backup campaign landing pages so you can make a killing promoting one of the highest converting CPA offers around…
Everything you need to get started today.
No expensive graphic designers. No waiting days…if not WEEKS for them to finish.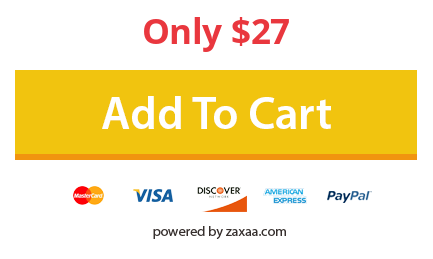 No Thanks, I'll create my own landing pages or spend a ton of money on outsourcing fees. Take me to my order.